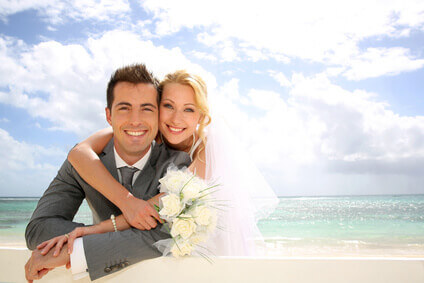 Wedding dress, photographer, party location and countless other details will make your wedding day. We are not professional wedding planners, but there is something that we are really masters at – that's the provision of the most suitable wedding car for your special day. Whether you want to rent a luxury car like Mercedes Benz, BMW or Jaguar, or you need some minibus for transporting the wedding guests, Sixt will provide you with any vehicles you need, besides, always for a good price!
Premium Vehicles: Comprehensive range of luxury, business class vehicles & minibuses that are perfect for the big day.
Trust in Sixt: We have been perfecting our service since 1912 and offer reliable, clean latest model vehicles that can be suited to your needs.
VIP car rental with or without chauffeur. We are ready to ensure professionally trained and reliable chauffeur who will take you to the destination of your choice in a timely manner.
At Sixt we want to make sure your special day runs smoothly and stress free. We offer a comprehensive range of rental vehicles to cater to our customers' diverse and ranging requirements. Our services translate perfectly for wedding car rental and no matter what kind of solution you are looking for, we will be able to assist you. Check out some of our VIP and business class car options below.
Self drive wedding car hire is becoming increasingly popular with those planning their perfect wedding day. Not only is this due to the affordable cost of our rental vehicles, but it also gives you an incredible amount of flexibility and a more intimate experience. Hiring a car or people carrier from Sixt will enable your entire wedding party to make their way to your chosen venue and to the wedding reception with ease and importantly no delays. This option may actually be cheaper than using a taxi service and more convenient! Wedding car hire has never been as simple to arrange or as cost effective. If you would, however, prefer to be driven we also offer a chauffeur service. Our highly professional and trained drivers are there for you and will be able to drive you to your venue in style. Simply enquire online for more information!